Conference has been rescheduled to 20, 21, 22 July 2020
Venue: Institute of Chemistry Ceylon, Rajagiriya, Sri Lanka
Important Dates
Call for Abstracts
Deadline has been extended to
15 March, 2020
Registration
15 February, 2020 – 31 May, 2020
Galle Face Hotel, Colombo
Bask in the luxury and comfort of one of the oldest known lodgings in Sri Lanka. Having been bestowed with the title of "Best Heritage Hotel", The Galle Face Hotel, Colombo carries the unique vibe of Sri Lankan culture and its long-gone history and this year, they have partnered with FCT 2020 to enliven its official proceedings.
Conference Highlight
Mini-Lab Expo
A Mini-Lab expo will be held parallelly with the poster sessions on 17 June 2020 in accordance with one of our specific objectives, which is to help create a platform for the commercialization of innovations in the scientific field. Exhibitors representing industries and businesses that are either peripheral and /or complementing the field of chemical technology are invited to participate by having a stall at the exhibition to display their respective products and services.
— Institute of Chemistry Ceylon —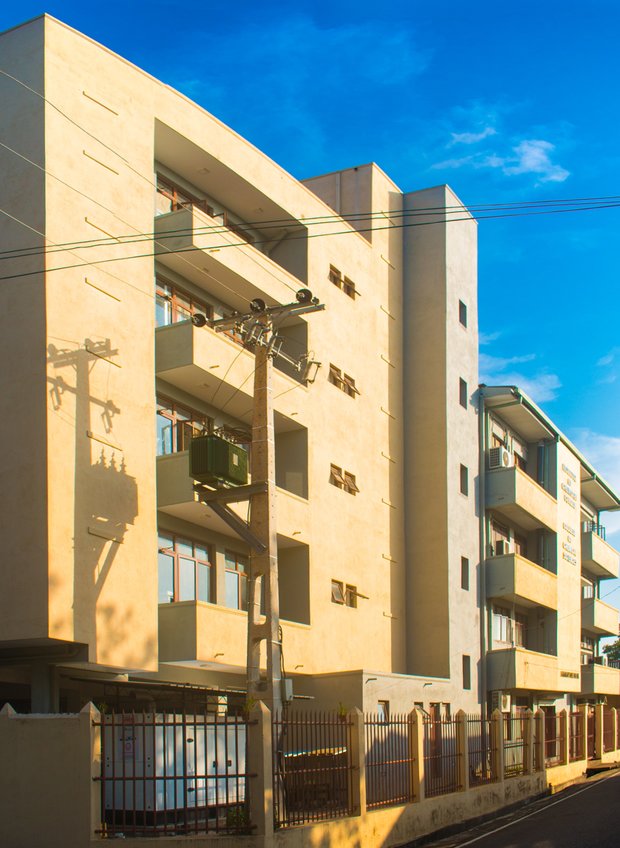 The Institute of Chemistry Ceylon (IchemC), incorporated by the Act of Parliament No.15 of 1972, has been in operation for over forty years as the National Professional body of chartered chemists in Sri Lanka. It is the successor to the Chemical Society of Ceylon which was founded in 1941.
The objectives of the Institute were to become a professional and academic institution with the purpose of promoting and advancing chemistry. Moreover, it is responsible for the education of chemistry at all levels, assisting the private and the public sectors and for catering to the interests of chemists in general. 
Our Vision

"To uplift the quality of life for a better world through the advancement of chemical sciences"
The Institute represents all branches of chemical sciences and the qualification that it grants, particularly the Graduateship Certificate (GIC), is accepted by the private and public sector organizations in Sri Lanka. The Royal Society of Chemistry, UK and the Royal Australian Chemical Institute have accepted the GIC qualification for admission to their societies. Moreover, many Universities in Sri Lanka and in foreign countries have accepted our qualification for students to pursue graduate and postgraduate studies in their Universities.
Our Mission

"To be the center of excellence in chemical sciences for the socio-economic development through education, research and innovation"