Important Dates
Call for Abstracts
Deadline has been extended to
15 March, 2020
Registration
Now Open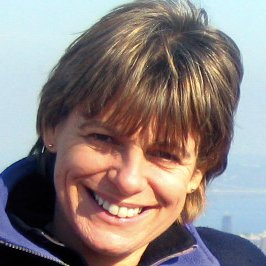 Senior International Development Manager
Royal Society of Chemistry, UK
Sarah Thomas completed a BSc in chemistry at Warwick University in 1983. She then worked for one year for a biosensor company before beginning her PhD at the University of East Anglia (UEA) with Richard Stephenson. Having graduated from UEA in 1990 she moved to Australia, where she spent three years at the John Curtin School of Medical Research at the Australian National University in Canberra. In 1995 she joined the Royal Society of Chemistry (RSC) in the books department, becoming shortly afterwards an Assistant Editor on Chemical Communications. She was later promoted, first to Deputy Editor and then in 1999 to the Editor of the journal, a position she held for ten years. In 2009 she began a new role in international development with responsibility for Asia and is currently the Senior Programme Manager, International Engagement.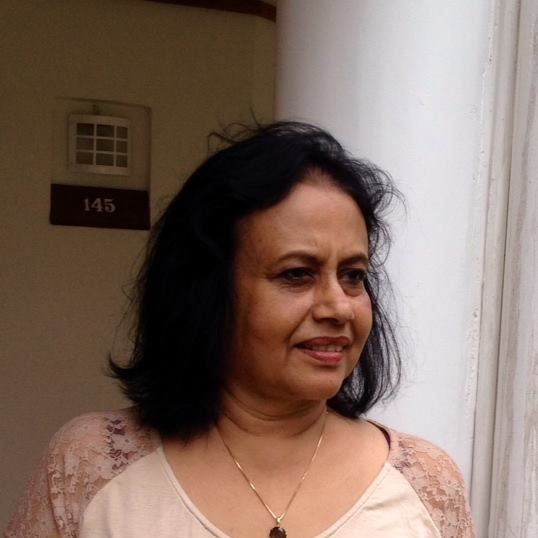 Director
Semiochem Lanka (Private) Ltd, Sri Lanka
Prof. Neelakanthi E. Gunawardena obtained her B.Sc. in Chemistry from the University of Ceylon, Peradeniya, Sri Lanka with Honors alongside Botany as a subsidiary subject. Upon completing her doctoral studies in Organic chemistry from the University of Southampton UK, 1982, she joined the University of Kelaniya as a lecturer at the Department of Chemistry and went on to becoming the Head of the department in 1996. She conducted her post-doctoral studies at the University of Strathclyde, Scotland and University of Erlangen-Nurnberg, Germany. She has been in the academic field for a long time, serving as a full time and part time Professor at both local and foreign Universities. Prof. Gunawardena has a number of research publications and books to her name and is the proud awardee of several fellowships, patents and honors. She has held positions in various professional societies and is currently the designated Director of Semiochem Lanka (Pvt.) LTD.
Prof. Ashok Pandey
Distinguished Scientist
CSIR-Indian Institute of Toxicology Research, India
Prof. Ashok Pandey was formerly attached to the Center of Innovative and Applied Bioprocessing, Mohali and served as the Chief Scientist & Head of the Biotechnology Division and Centre for Biofuels at CSIR's National Institute for Interdisciplinary Science and Technology, is a dynamic research personality. He has published 16 patents, 58 books, over 6oo papers and book chapters, etc. amounting to a total greater than 1200 publications with an h index of 86 and >41,000 citations (Goggle scholar). Most of his innovations have influenced Indian industries and he has also conducted industrial consultancy for about a dozen projects done by Indian/international industries. Prof Pandey is Editor-in-chief of Bioresource Technology, Honorary Executive Advisor of Journal of Water Sustainability and Journal of Energy and Environmental Sustainability, Subject editor of Proceedings of National Academy of Sciences (India) and editorial board member of several international and Indian journals. He is editor-in-chief of two book series namely Current Developments in Biotechnology and Bioengineering, comprising twelve books, and Biomass, Biofuels and Biochemical, comprising six volumes. As of the moment, Professor Ashok Pandey is the Distinguished Scientist at CSIR-Indian Institute of Toxicology Research, Lucknow, India and Honorary Executive Director at the Centre for Energy and Environmental Sustainability – India.